ZACK'S SOCIAL MEDIA MANAGEMENT
---
When Zack's Frozen Yogurt approached our team about managing the Facebook pages for both of their storefront locations, we refused to settle for generic posts. Our Reimagine Marketing team worked together to brainstorm a social media strategy that would stand out on viewers' Facebook feeds: one that would be eye-catching, interactive and utilize a variety of multimedia content.
What resulted was a creative, colorful and, at times, unexpected blend of graphics, photos and videos that produced high engagement and caught the eye of Facebook users across the Houma-Thibodaux area.
---
---
FACEBOOK MANAGEMENT
---
Management of any Facebook page needs to be strategic, but willing to adapt to current trends, events and whatever else enters public discussion. Our plan for Zack's was simple: intertwine funny and interactive content with important company information, all shared in colorful, creative and unique ways.
For example, weekly flavors featured at each store were shared with the community through eye-catching flavor tags, while announcements of events, new products and more would be shared through fun videos and graphics that all stayed on-brand with Zack's look and feel.
---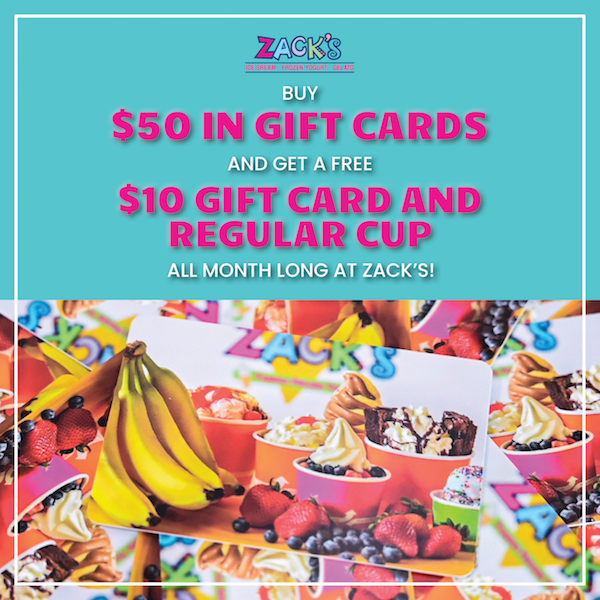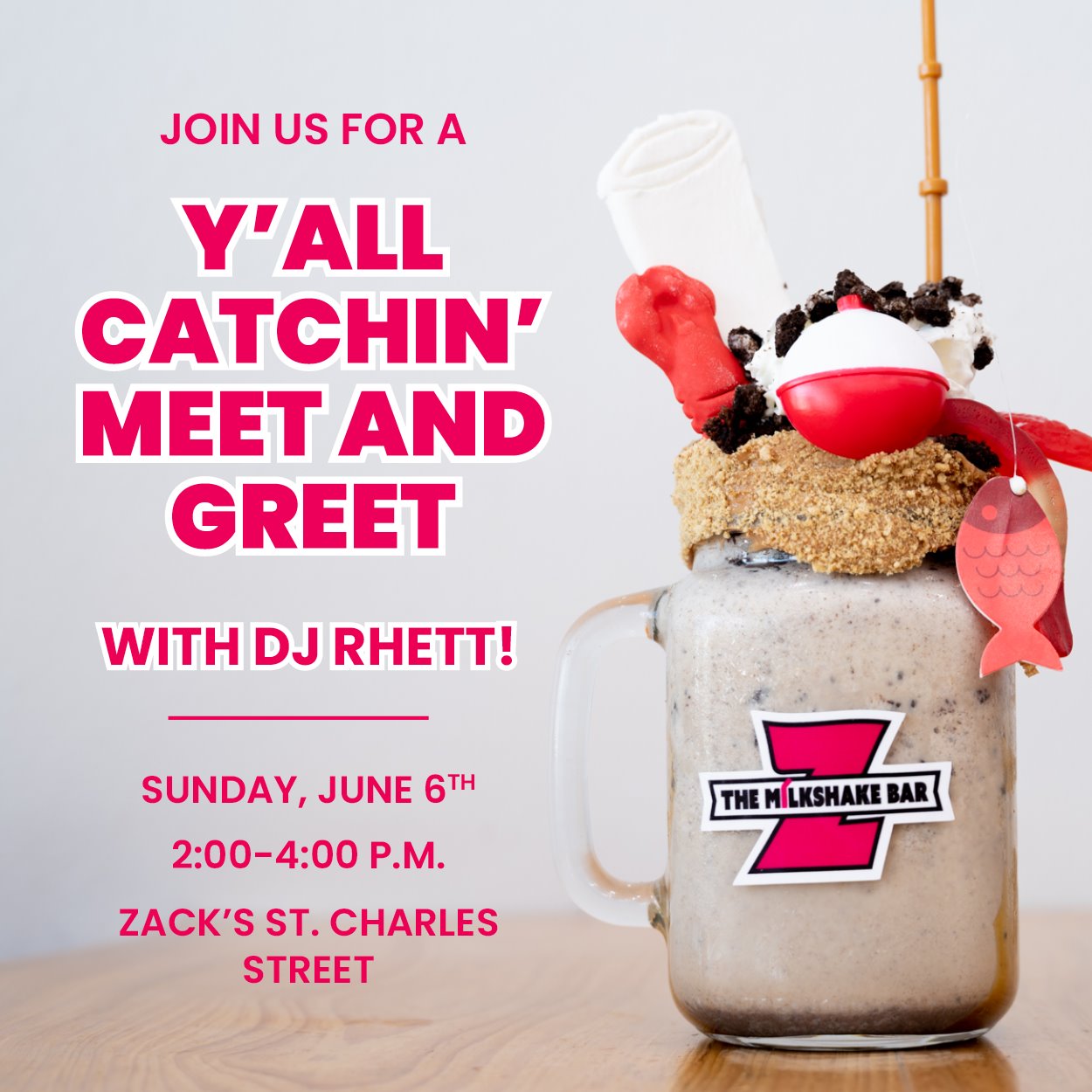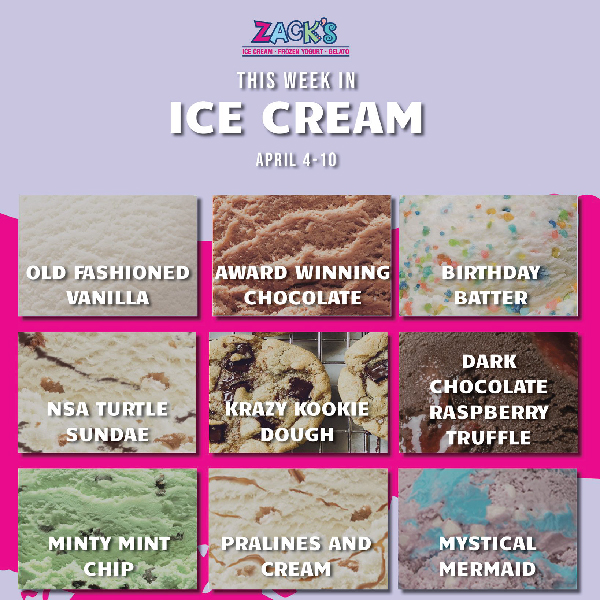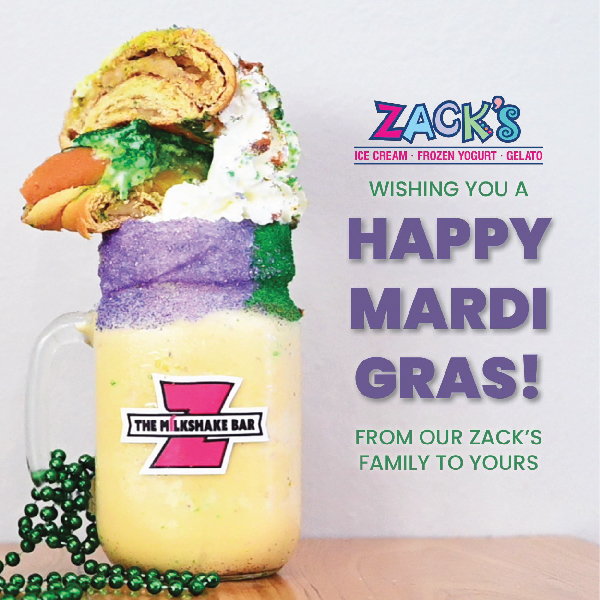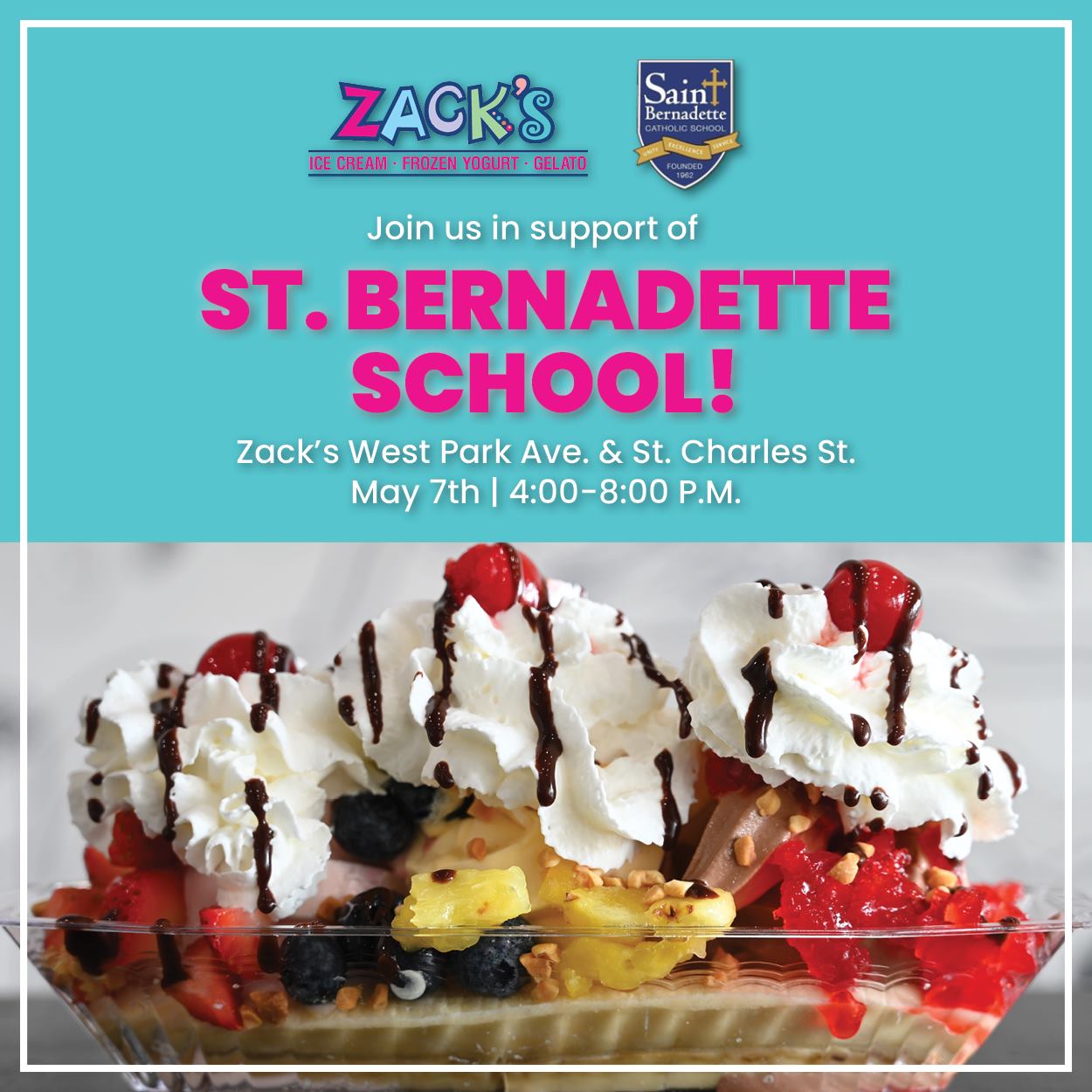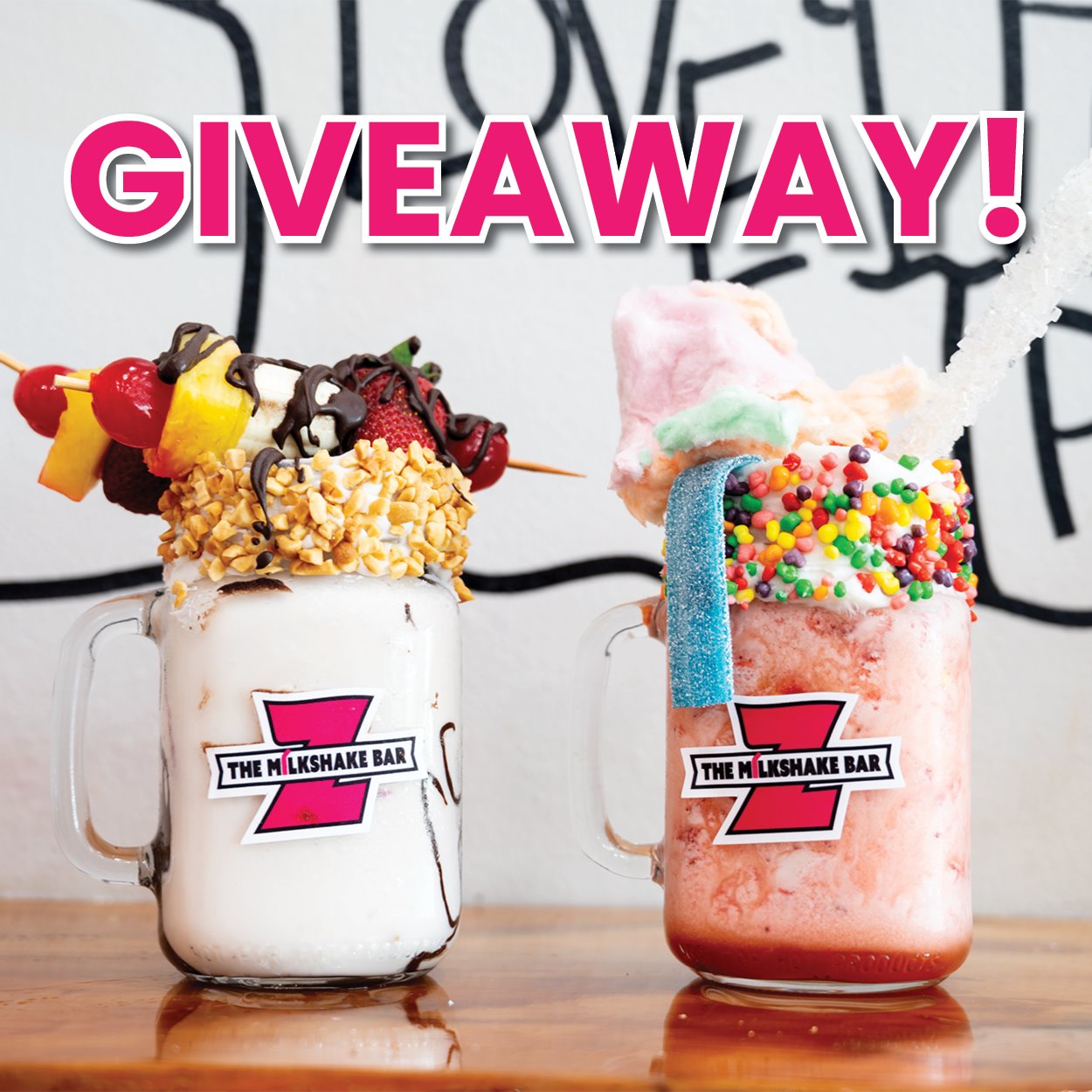 ---
VIDEOGRAPHY
---
As our team first came up with initial plans for Zack's Facebook pages, the creation of videos were a no-brainer. As the company prepared to launch its all-new Milkshake Bar, with a slew of other exciting events in the works, videos were a clear creative way to share such news in a way that went beyond simple posts.
Our team worked closely with the Zack's team to brainstorm video ideas, assess resources and execute our ideas in a seamless way. We provided the video equipment, lighting and audio setup, and the Zack's crew served as the stars. And of course, we were never quite sure who would make a guest appearance, even if they came from a galaxy far, far away.
---
---
PHOTOGRAPHY
---
When the need for high-quality photos of products or events arises, our team can gather professional photos quickly, all with our in-house equipment. With new treats constantly making a debut at Zack's locations, the need for high-quality photos is frequent.
Since taking over management of Zack's Facebook pages, our team has been equipped to take such photos and implement them toward whatever social media graphic, photo gallery, or even print product required them, making content creation as seamless as possible.
---
---
THE MILKSHAKE BAR
---
During the initial planning stages of our Facebook management, the Zack's team informed us of upcoming plans to launch The Milkshake Bar: a new Zack's experience featuring over-the-top, unforgettable milkshakes. It would be our job to handle the digital promotion of the launch of the Milkshake Bar, and we got creative.
The idea came in the form of a digitally-based contest, the "Shake It Your Way" competition, where we invited the community to submit their ideas for a milkshake concept they would love to see at The Milkshake Bar. The top 3 submissions would go to a Facebook vote, where the community could give a like to their favorite shake. The shake with the most likes would ultimately become part of the Milkshake Bar menu.
Our team developed, filmed and edited videos announcing the competition, as well as the its finalists. We took photos of the finalists' shakes, and designed numerous posts sharing up-to-date info surrounding the competition.
When the need for reusable menus arose, as well as paper passports for the Milkshake Bar's "Tour of Shakes" challenge, our team was also tasked with designing such print products. The campaign proved to be a huge success on Facebook, producing high engagement, high views and, ultimately, a unique way of introducing the community to Zack's newest offering.
---