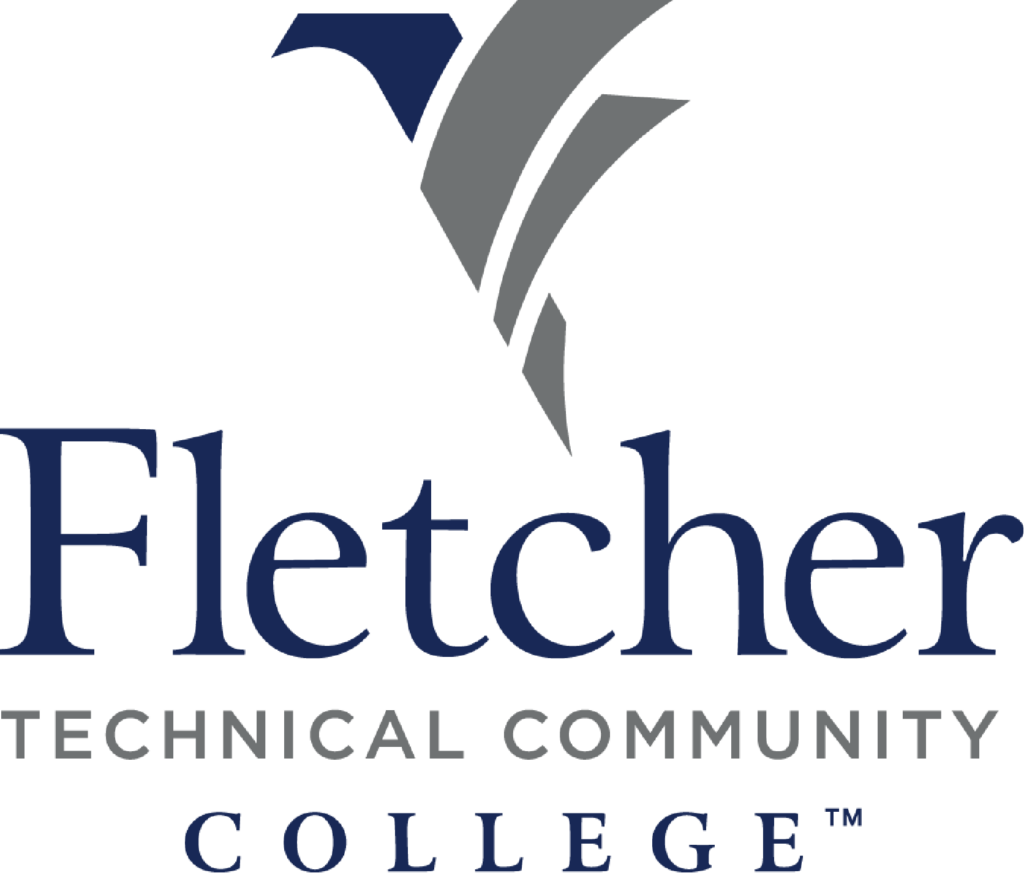 FLETCHER SOCIAL MEDIA CAMPAIGN
---
Fletcher Technical Community College, a two-year public institution specializing in a number of academic and technical programs in addition to workforce training, prides itself on promoting student success on their path toward higher education or the workforce. Wanting to make its mission further known to the community, the college decided to revamp its digital advertising efforts. Specifically, Fletcher sought an enhanced social media presence that our services could provide.
---
---
DIGITAL ADS
---
Our team worked to develop Fletcher's "College Material" social media campaign, which appeared across digital platforms like Facebook. The concept behind the campaign was to communicate to potential students Fletcher's message that college is for everyone. Our team designed variations of digital ads to promote different educational programs at Fletcher, all highlighted by the overarching message that "You are College Material." Once the campaign was launched, we tracked its success rate.
---
---
RESULTS
---
Fletcher's digital marketing campaign proved to have a high success rate, concluding with over 13,000 clicks across its Google display and Facebook display campaigns. The institution decided to continue utilizing our team's services for its fall digital marketing campaign to capitalize on the success of the summer campaign.
---